Services
---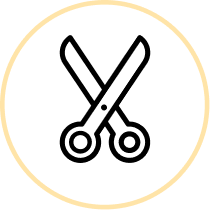 Signature Men's Haircut
Looking for a trim or a new hairstyle? Our signature men's cut includes a hot facial towel, shampoo, massaging conditioner, cut, and style.
$50,000 COP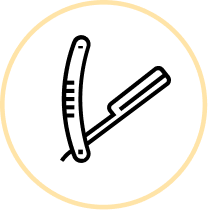 Classic Shave
The single, sharp edge of a straight razor allows for maximum contact with the skin, giving the closest, smoothest shave that can last for days.
$50,000 COP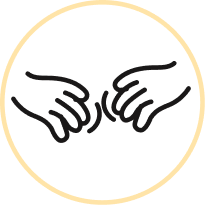 Scalp Massage
Relax the mind and encourage circulation. Scalp massages reduce stress, reduce neck and back tension, and are relieving for headaches.
$50,000 COP
We provide all of the traditional barbershop services, including signature men's haircuts, straight razor shaves, and luxurious scalp massages.
Membership
---
For a limited time, get deep discounts on exclusive perks with our membership packages.
Silver
$750,000 COP
3 months
Gold
$1,300,000 COP
1 year
Platinum
$2,000,000 COP
2 Years
Questions about Membership?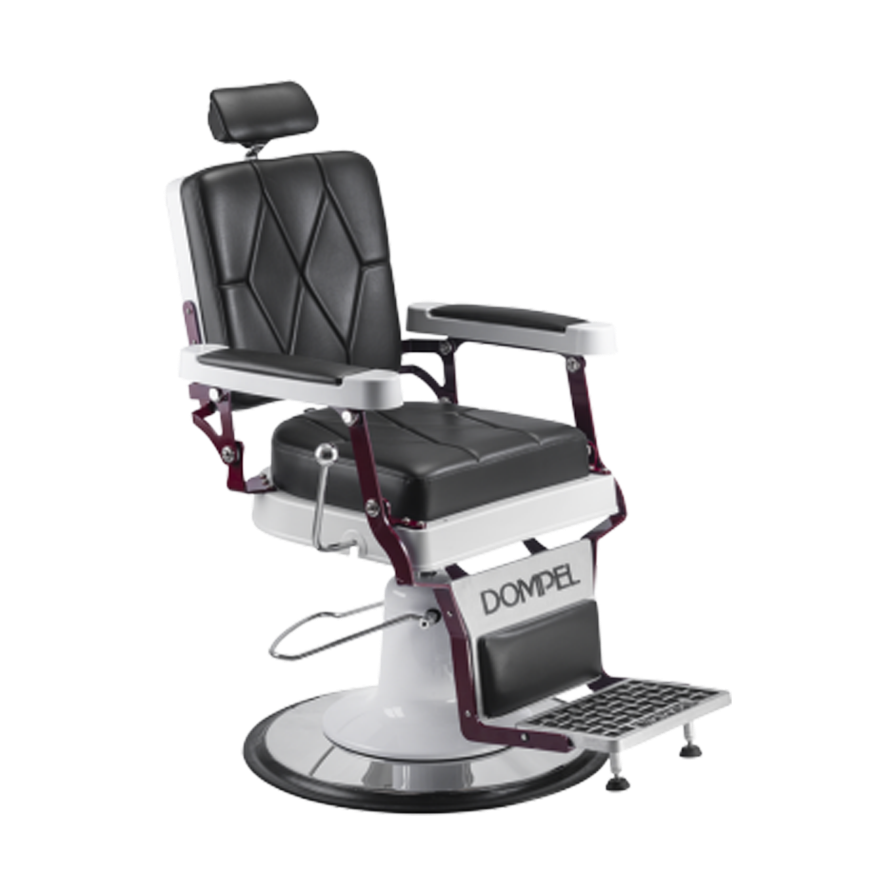 Sit Back. Relax.
Enjoy the Rebel Experience.